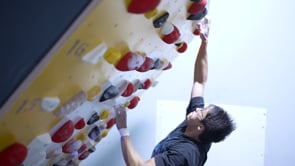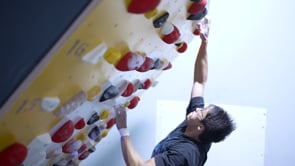 The Moonboard is a standardized spray wall and is one of the most effective tools for rock climbing training.
Check out these TRX workouts you can do at home.
New Year's Resolution: Climbing
So, you are approaching the New Year and want to do something to better yourself, but this time you want it to be a lifestyle. You have...